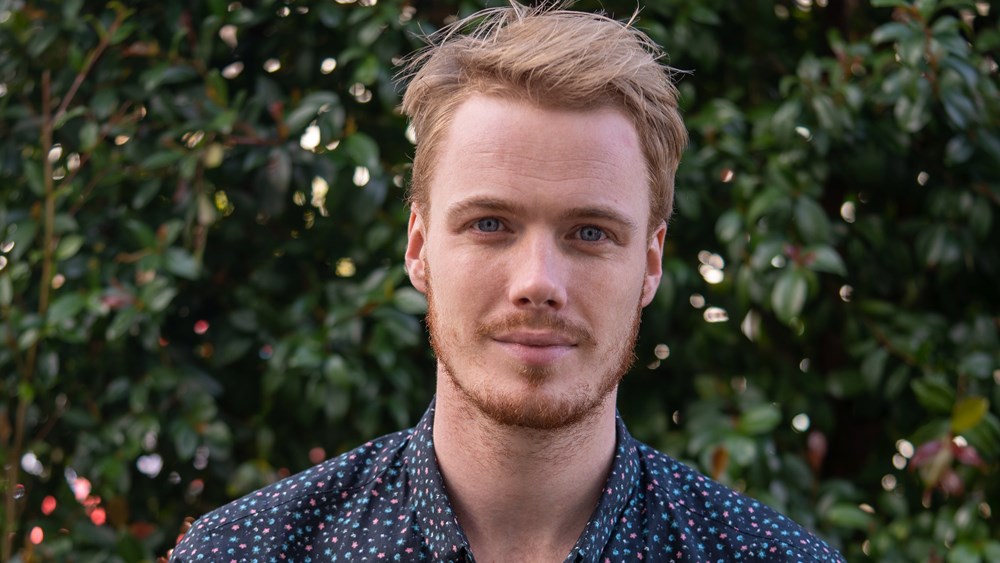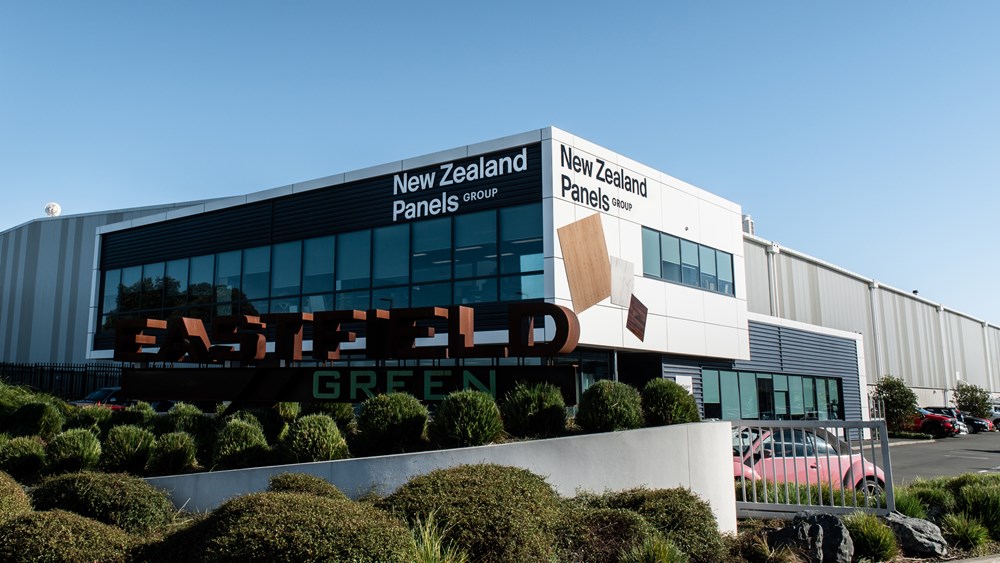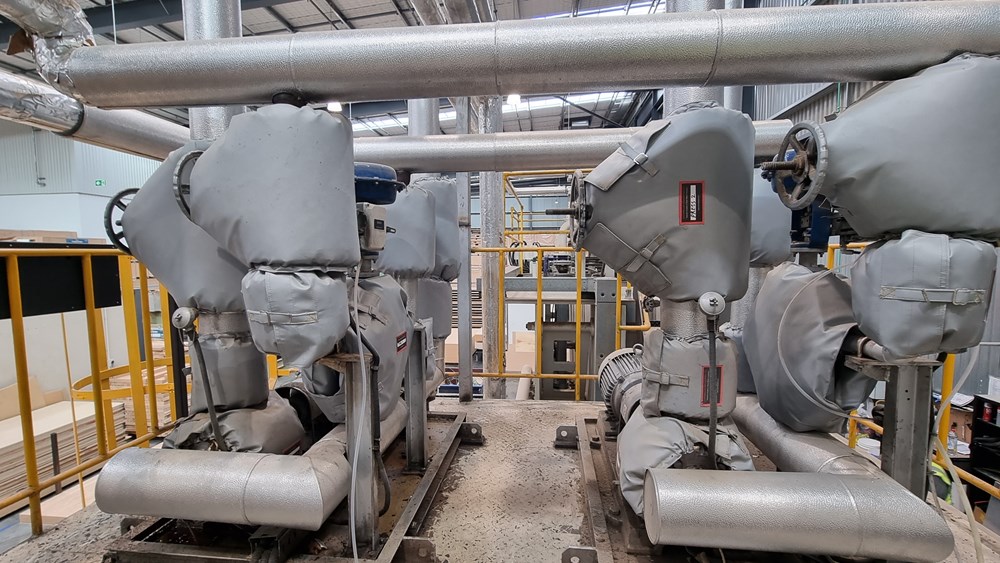 NZPG on ambitious journey to become carbon-negative
13 Sep 2021
With the appointment of Zyran Scharf as full-time Sustainability Manager in 2020, NZ Panels Group has been on a mission to reduce its environmental footprint.
The aim is to become carbon negative, says Zyran, and reducing energy consumption is a big help while renewable sources of energy are investigated.
"The energy project is just one of a myriad of sustainability projects currently underway and we're also excited to be working on a number of 'give back' environmental projects that will be announced in the coming months.
"We have stepped up our initiatives to reduce waste and increase recycling, with the goal of ultimately having no waste going to landfill."
One of the foundation projects has been an energy audit supported by EECA that identified changes to lighting and improvements to energy efficiency estimated to save more than 200,000 kg of carbon emissions a year.  
The audit covered two of the company's three sites – the Kopine particleboard plant at Kopu and the Eastfield site in Auckland which has two melamine presses and a veneer press.  The findings were then translated to the Nelson melamine plant.
Changes now complete include the replacement of the main highbay factory lights with more modern, energy-efficient, LED sensor lights which dim or turn off when enough natural light comes in through skylights or no motion is detected.  It's estimated this will save around 47,000 kg of CO2 each year.
Sensors were also added into the temperature-controlled melamine paper room – not only does this save power on lights but also the air conditioning with far less heat is being generated from the lights.
Insulation is another area that is estimated to save around 160,000 kg of Co2 each year.  Fibreglass blanket wraps have been added around each of the melamine presses (two in Auckland and two in Nelson) along with the veneer press in Auckland.  This will soon include the particleboard production line and veneer dryer at Kopu.  This has resulted in a reduction of heat loss and subsequently lower energy consumption to run.