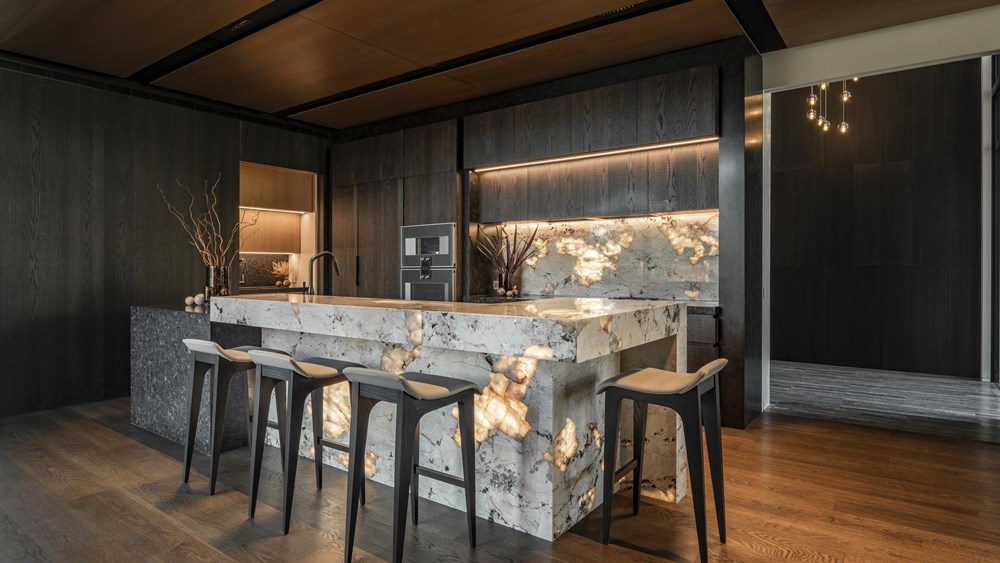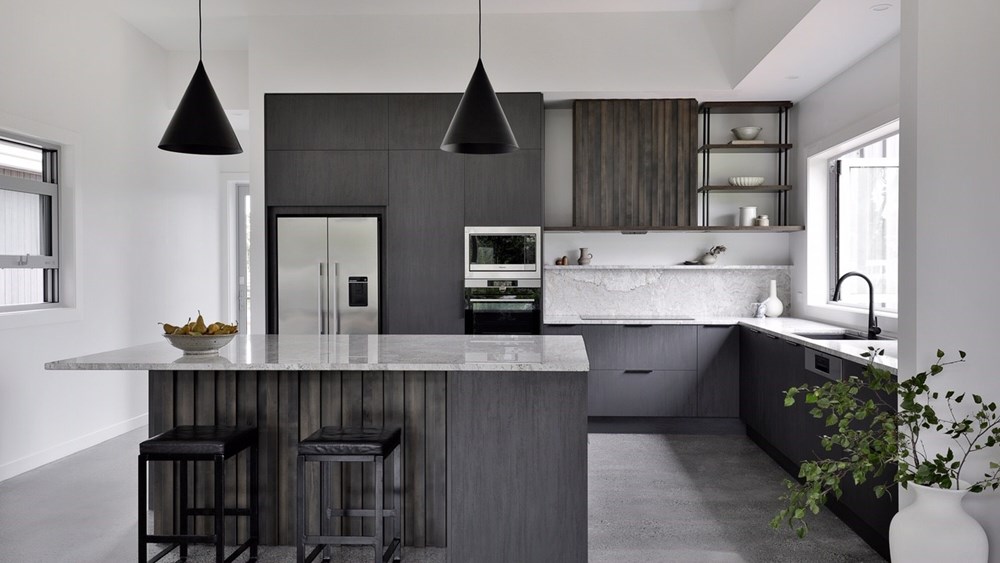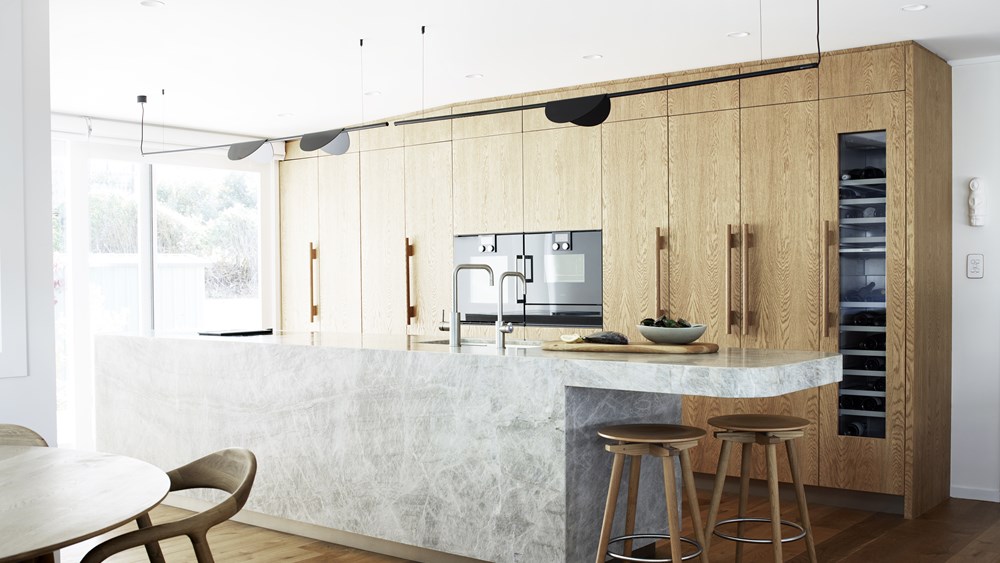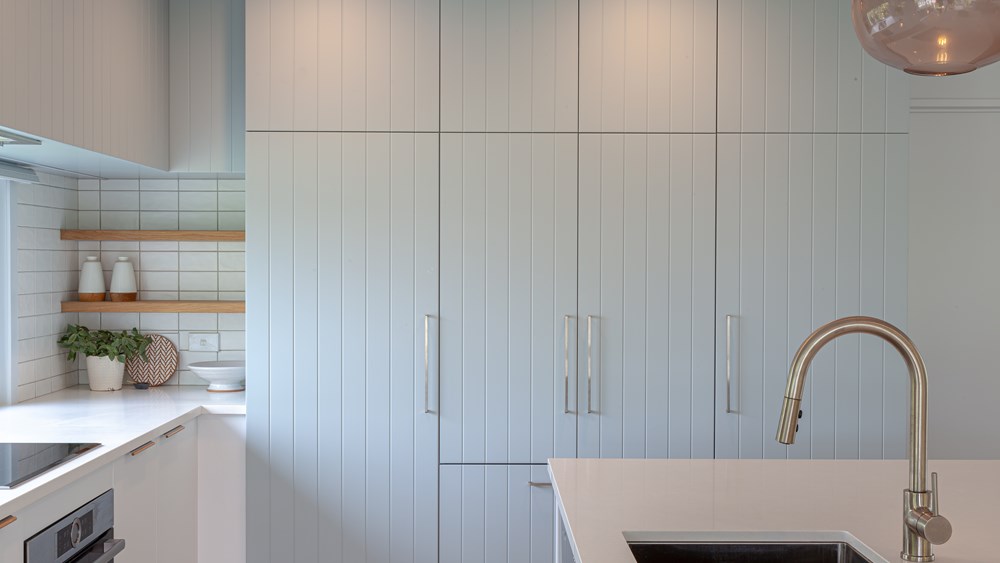 NZ Panels Group products feature strongly in NKBA Award projects
08 Jul 2021
Prime Panels, Dezignatek and Bestwood products featured heavily among the winning entries in the recent NKBA Excellence in Design Awards.
Taking out the Supreme Award for both the Bathroom and Kitchen categories, Davinia Sutton of Detail by Davinia featured Prime Art Sawn Veneer in both projects, along with three other projects from her design studio that picked up awards on the night.
Dezignatek and Bestwood also featured with a mix of thermoform, veneer and melamine included in winning projects.
Visit the showcase page of each of our websites to view these stunning kitchen and bathroom projects: