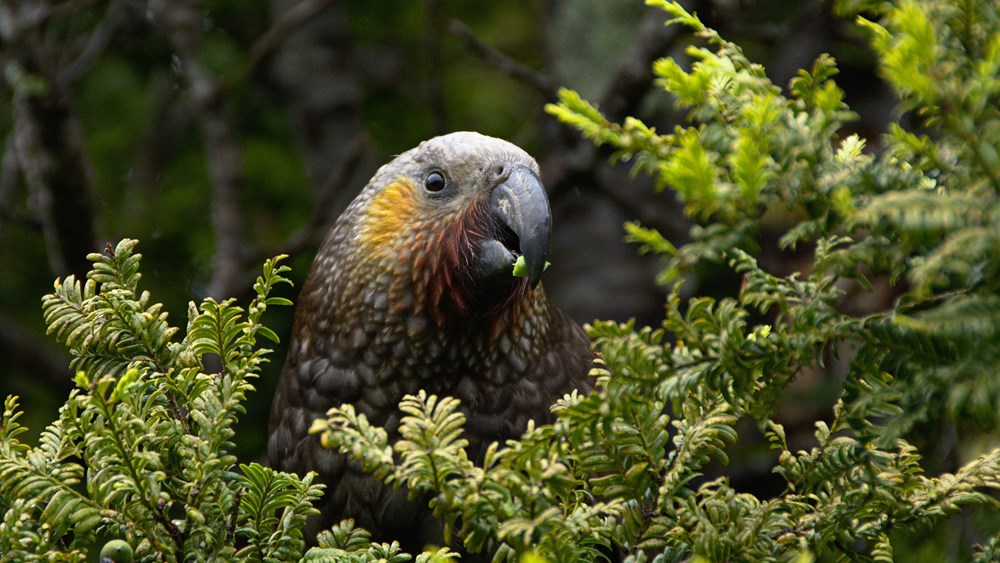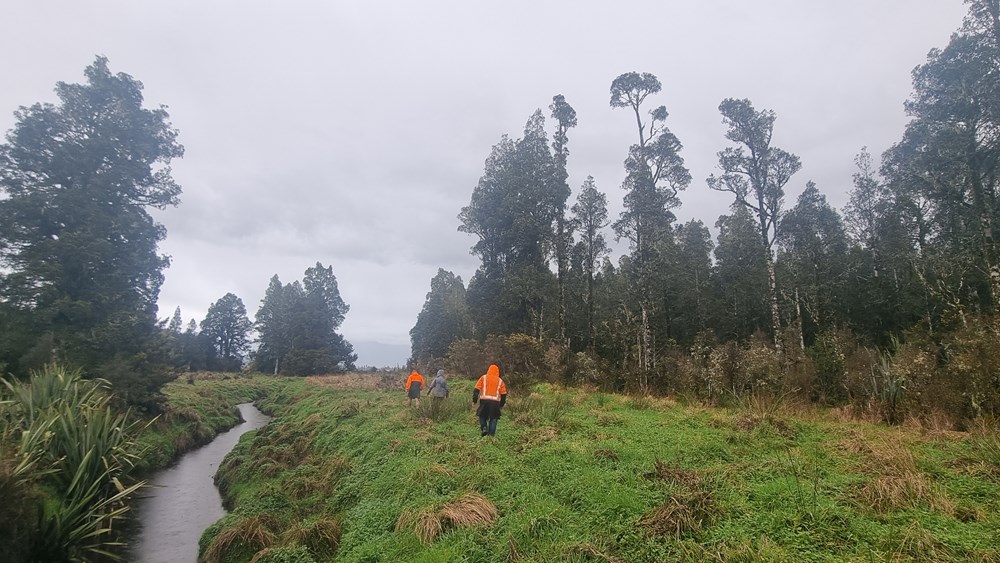 NZ Panels Group backs two key eco-system restoration projects
01 Dec 2021
NZ Panels Group is putting both financial and people resources behind two ecosystem restoration projects on the West Coast of the South Island, in a bid to help reduce pollution and support threatened species.
This summer, Sustainability Manager, Zyran Scharf, will be working alongside the Department of Conservation, the Canterbury School of Forestry and local students on two key projects.
The first is focused on a logged and drained wetland forest near Hokitika. Zy will be joined by a Canterbury Forestry Student to investigate what plants and animals are already local to the area so the correct plant species can be re-introduced. The results will form the basis for her university thesis.
The aim of re-joining forest remnants is to offer trees better protection and create a thriving ecosystem full of life, with a focus on endangered species.  It also involves working with DOC and local farmers to rebuild fences to keep cattle out of the forest and waterways, reducing river pollution and protecting what is planted in perpetuity.
Local schools are also involved, planting and eco-sourcing the seeds which will help maintain the unique local characteristics of these native trees. 
The second project involves setting up a 20-foot greenhouse in Maruia to support a Kowhai Restoration Project. The greenhouse will be used by local school students to grow kowhai and other natives for planting along the waterways on farmers land. The greenhouse will be a welcome step up from the current method of growing them in old school desks. 
Riparian planting also provides shelter and habitat for fish, birds, lizards and bugs. The kowhai trees are also a great food resource for native birds such as the threatened kakariki, endangered kaka and the critically threatened long-tailed bat (who cheekily won the 2021 bird of the year). 
Zy says research has shown New Zealand to have the highest proportion of threatened indigenous species in the world and river quality in both rural and urban areas had been seriously degraded.  "We don't just need to care, we need to act." he said.
The projects are ongoing and will evolve over the coming years.