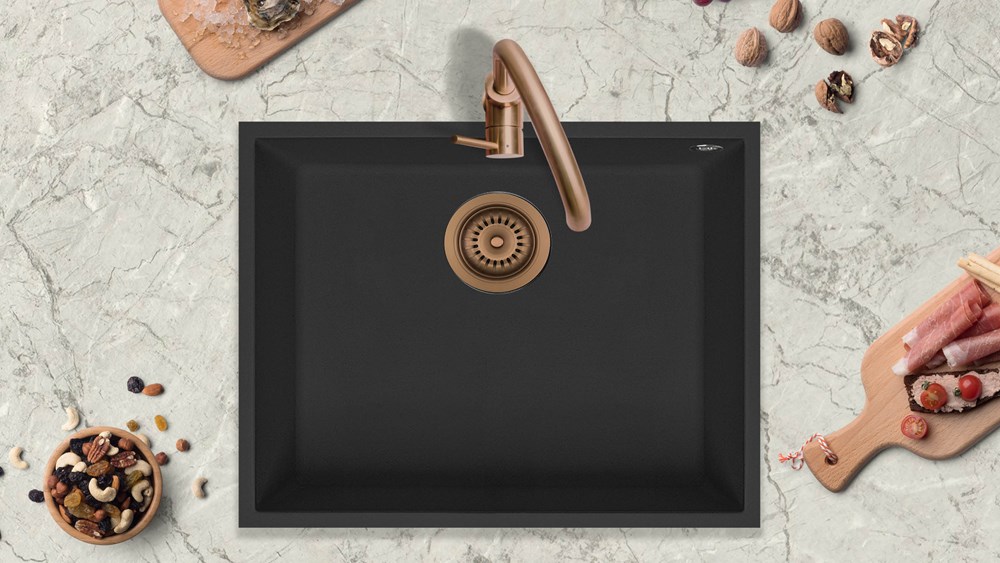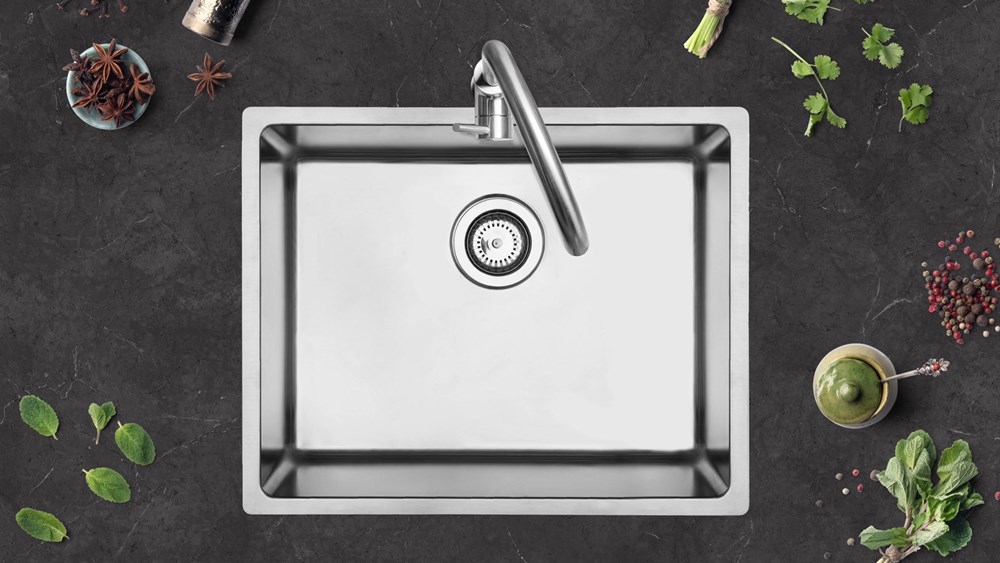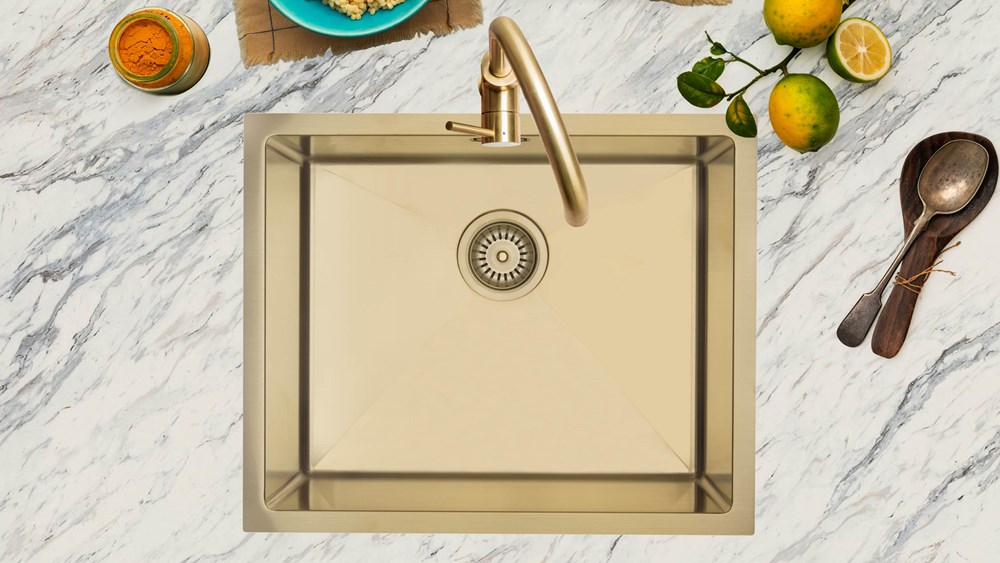 NZ Panels Group acquires NZ's leading sink & benchtop supplier
10 Dec 2021
New Zealand Panels Group has bought Christchurch-based Acero, a company that manufactures and distributes Mercer sinks and stainless benchtops along with a range of tapware and accessories.  Acero is also the distributor of WilsonArt high-pressure laminates (HPL) for benchtops and Durasein acrylic solid surfaces.
NZ Panels Group Chief Executive Lou Cadman said the Acero business, with its high profile brands and the biggest market share in sinks in the country, was an ideal complement to the company's existing stone and HPL benchtop business which targets the same joinery and fabrication customers. 
Acero has 33 staff based in Christchurch, operating from a manufacturing and showroom site in Lunns Rd.   The company will remain at its current location and work is beginning to integrate the Acero products into the national joinery distribution network owned by NZ Panels Group.
"This acquisition will improve service levels to the joinery industry and makes NZ Panels Group a one stop shop, offering everything joiners and fabricators need, including the kitchen sink", he said.