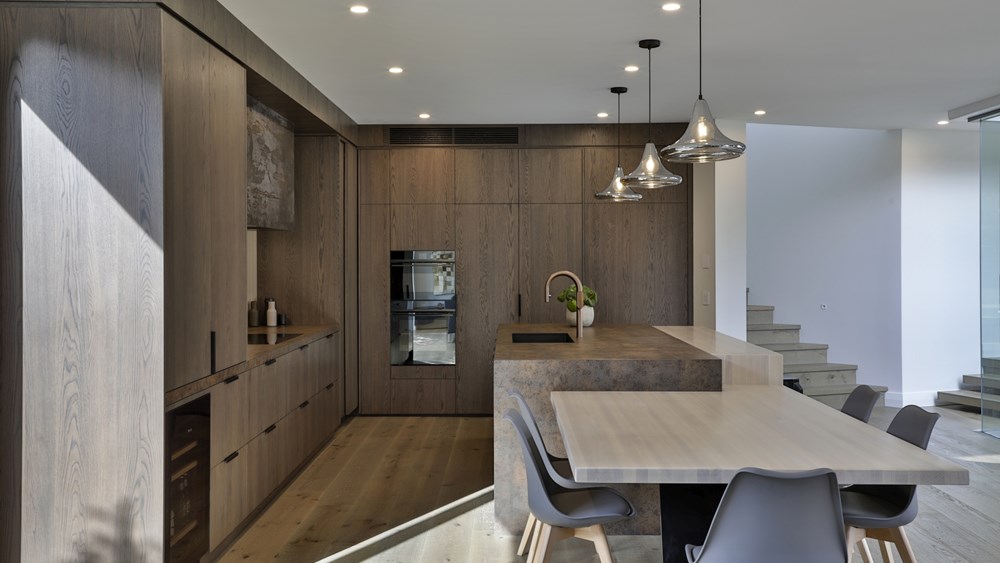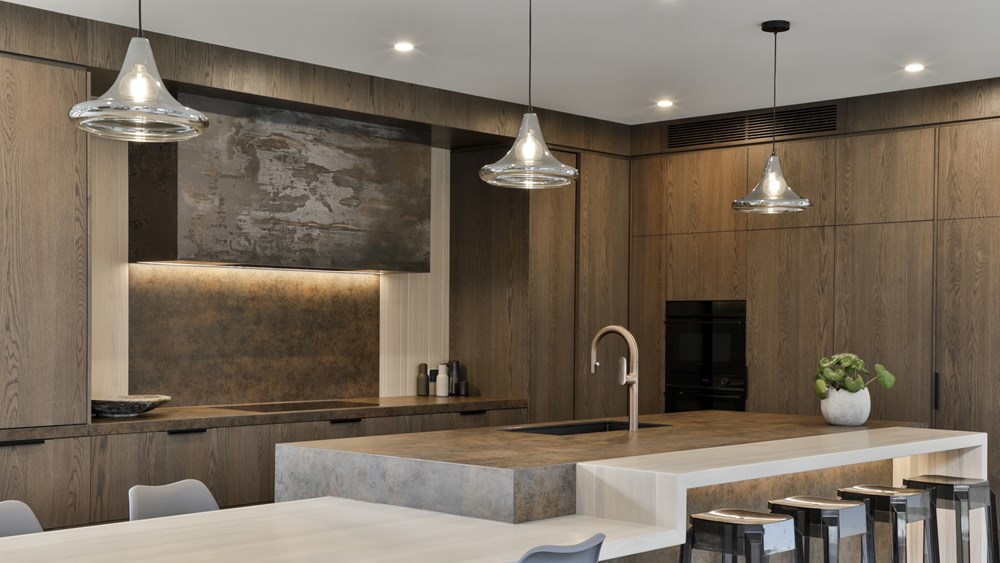 New veneer range offers sustainable alternative to solid timber.
01 Sep 2021
Prime Panels has launched a new hand-crafted veneer range that emulates the look of solid timber but uses around 20 times less resource than solid timber would.
The Prime Toitū  range uses mis-matched leaves in a stunning planked effect and includes six NZ Native timber options along with American White Oak, Macrocarpa and American Walnut. Click to view the whole range.
The name Toitū  was chosen to represent the sustainability inherent in these mis-matched veneer panels and the fact that two-thirds of the species offered are homegrown. One cubic metre of solid timber yields 900 square metres of veneer and with no need for matching leaves or panels, the irregularities, knots and beauty of natural timber are brought to the forefront.
The best effect is achieved on large-scale cabinetry and for wall and ceiling panels where the look of solid timber is desired, but with more sustainability and affordability than solid timber.
All the Toitū  Veneer panels are from certifiably sustainable sources. But the added advantage of using NZ Native Toitū  veneer is the ability to track back to the trees they came from with NZ Panels Group's world-leading Track my Tree initiative.